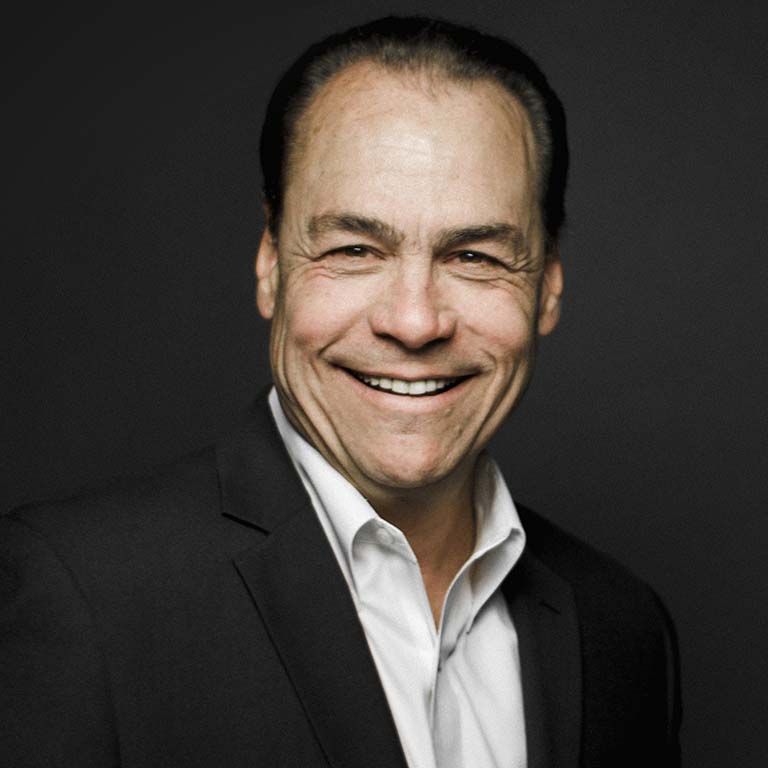 Mark Cowart has been in ministry for over forty years, and is the Senior Pastor of Church For All Nations in Colorado Springs, Colorado, Director of the Practical Government School at Charis Bible College in Woodland Park, Colorado, and a member of the Board of Directors of the Truth and Liberty Coalition. 
While reaching the nations with the gospel is Pastor Mark's passion, he also has a deep, fervent love for America and recognizes the urgency and responsibility of pastors to preserve and protect the moral fiber of our country and restore its godly foundations.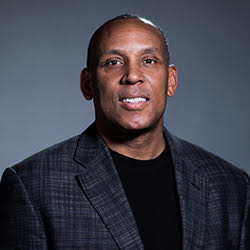 Calvin's life experience includes 28 years of pastoring; 14 years of retail management; national and international conference speaker and leadership trainer; radio weekly bible teacher; local television program host; and visiting guest business and leadership lecturer at Pikes Peak Community College, DeVry Graduate School of Management, & Colorado Christian University. He has an Associate Degree in Business from Pikes Peak Community College
Calvin serves as a personal development consultant to collegiate athletes, NBA players, Scouts, and coaches. He also serves as a spiritual advisor to executive leaders.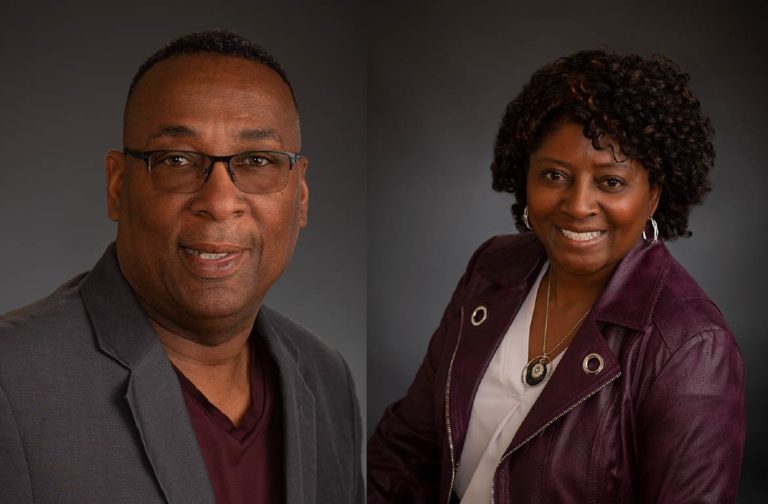 Sherman and PJ Fuller are founders of VisionWalking, a program that empowers individuals to focus on achieving Purpose, Vision, and Mission in life! They are also founders of Forever Learning on Wheels (FLOW), a Non-profit 501(c)(3) that promotes education and tutoring services for individuals needing academic support. As authors, they developed a five-session course entitled "Walking in Your Purpose." They believe this program is an answer to people crying out to know more about their purpose in life and having vision that aligns to God's will.
Sherman and PJ Fuller both have master's degrees in education and are career educators, business owners, teachers, speakers , visionaries, authors, kingdom coaches and Sherman is a military retiree.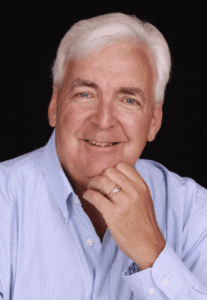 Ray is the founding Principal and the President of Kingdom Business Consulting, LLC and Ray Patterson Consulting, LLC located near Woodland Park, CO. He is a seasoned management consultant, business advisor, and entrepreneurial catalyst for companies, organizations, communities and individuals who want to thrive in today's rapidly changing, customer-driven marketplace. Areas of expertise include strategic thinking, planning, team building,
training and the facilitation of organizational agility, which is "the ability to thrive in an environment of continuous unanticipated change." Ray is also the Charis Bible College third Year Business School Coordinator.
Learn more about the Transformation Project
Subscribe & Get A FrEE Brochure