We want to give you the tools needed to create effective change in yourself and your community.
The Transformation Project is a succession of courses spanning 24 weeks and divided into three pillars:
Pillar 2:
Empower for Success
Pillar 3: Business & Finance/management
Each course will be taught over 8 weeks with detailed instructions enhanced by prominent community members.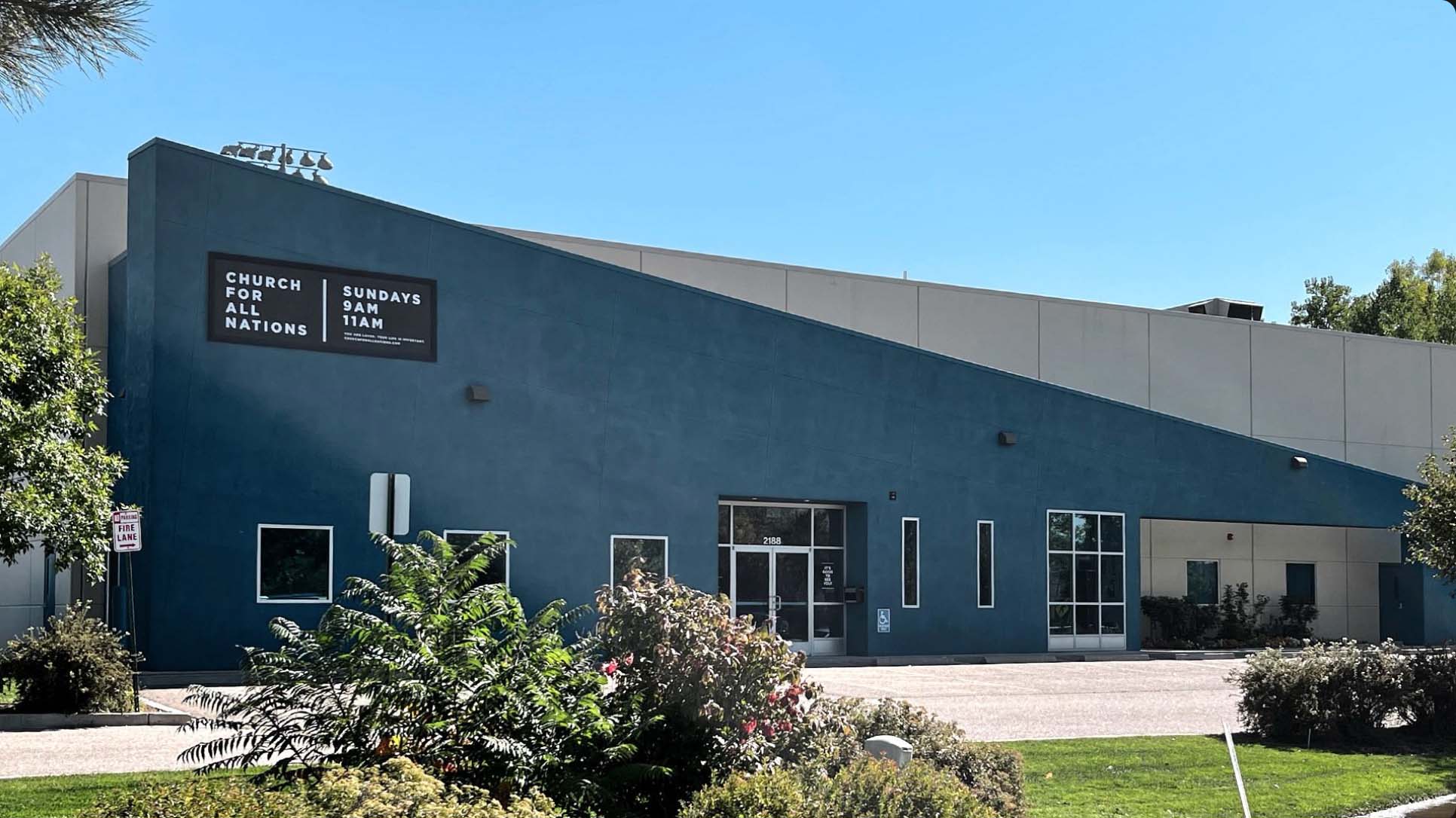 Church For All Nations
2188 Executive Circle
Colorado Springs, CO 80906
Purpose: To give individuals the tools to create effective change in themselves and their communities
Learn to develop godly relationships and become equipped to live your best life.
Empower For Success: 8 Weeks
Empowering you to focus on achieving your purpose, vision, and impact in life!
Business & Finance: 8 weeks
Acquire the skills you need to create success in the areas of business and finance.
Those who have successfully completed Phase 1 of the Transformation Project will be invited to further their successful transformation by joining and completing Phase 2. In Phase 2, participants will meet bi-weekly for one year as they develop a business plan together and actually create and open a fully operational business from the ground up.
"Teach them his decrees, and instructions, and show them the way they are to live and how they are to behave." Exodus 18:20
Learn more about the Transformation Project
Subscribe & Get A FrEE Brochure